Prescriptive Easement
Where one property owner has acquired any rights of use of another property, they may have established a "prescriptive easement." The California Supreme Court has noted that "historically, prescription has had the theoretical basis of a lost grant. Its continuance has been justified because of its functional utility in helping to cause prompt termination of controversies before the possible loss of evidence and in stabilizing long continued property uses." The legal concept requires property owners to be vigilant about the use of their land.
To establish an easement by prescription, the claimant must meet the following four tests:
The claimant must occupy or utilize the land in circumstances providing reasonable notice to the owner.
The occupancy or use must be continuous and uninterrupted for five years. (Occasional use of a road, e.g. on weekends, would create a right to use it with the same frequency.)
The use must be under color of title (a written or deeded easement, though it may be incorrect or in the wrong location) or claim of right (claiming a right to use the property, though not founded on a written instrument; the claim need not be based on a good faith belief in the title.)
The claimant's use must be exclusive and "hostile" to the owner's title (not in the common sense of hostility, but rather unaccompanied by recognition of the right of the true owner to bar the claimant from use.)
The Court order will establish the existence and extent of the easement rights. If the underlying owner has obstructed the easement, the Court could order removal of the obstruction; if the obstruction was created with knowledge of the claim of easement, no matter what the cost for removal.
The satisfaction of a fifth test, the claimant having paid the property taxes on the utilized area, could establish a transfer of title by "Adverse Possession."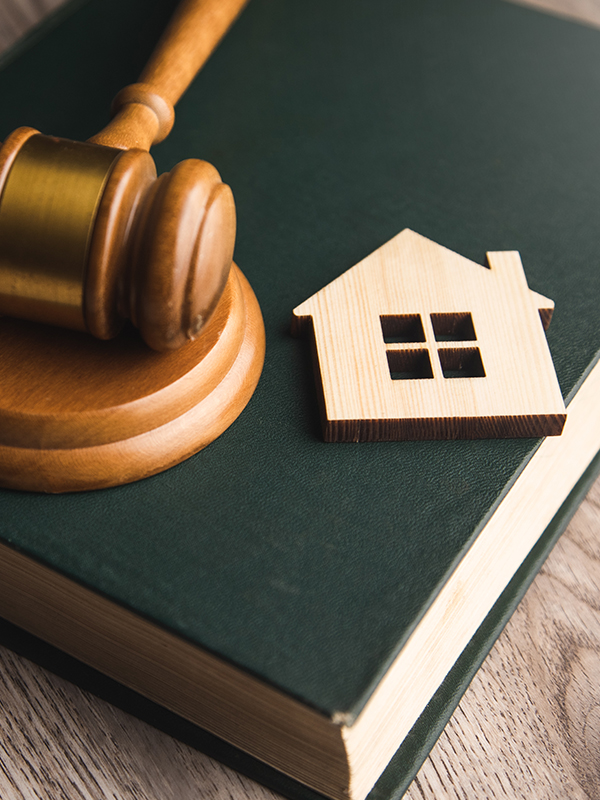 We're Here to Help You
Fill out the form or call us at (916) 442-4204 to schedule your consultation.