Business Law
Sacramento Business Attorney
Business Transactions
Business law is the law of business transactions dealing with contracts, buying and selling, and dealing with competitors. It also includes corporate law, which is the law of business organizations which includes corporations, limited liability companies, general partnerships, limited partnerships, joint ventures, and other forms of organization. Business law also includes the interests of business owners, officers, managers, partners, shareholders and members.
We help business owners and managers find creative answers quickly. The firm provides guidance and acts as a resource for facilitating commercial transactions including the purchase and sale of business assets and equipment, purchase and sale of existing business, leases of equipment and commercial real property. We advise clients as to strategies and specific language to clarify potential issues and prevent problems. We form business entities for our clients, helping them sift through the various forms of corporations, LLCs, partnerships, and limited partnerships to help you decide which is right for your business. When the time comes to close the deal, the process is smooth and without surprises.
With more than 24 years of experience in business law and the commercial and business markets in Northern California, the Law Office of James J. Falcone represents business owners, buyers, and sellers in business transactions in Sacramento, Yolo, El Dorado, Placer, and San Joaquin counties.
We pay attention to the details throughout the process. We can help in dealing with the other parties and the attorneys representing them. Any misstep or surprise along the way can result in the loss of valuable rights or failure of the project at any stage. We help with selecting and forming business entities, the drafting and reviewing of purchase and sale agreements, lease or rental agreements, options, and contracts and advise you regarding protecting owners and managers.
The Law Office of James J. Falcone not only pays attention to the details of the transaction; we pay attention to you, the client. We make sure we understand your goals and objectives. We are up-front with our fees and costs and what we will do for you. When you hire us, you know what it will cost and what you will get.
Business Purchase and Sale Agreements: We advise clients of the relative benefits and disadvantages of buying or selling business assets vs. stock. We represent both Buyers and Sellers in drafting and negotiation of business purchase agreements to ensure our clients are not exposed to risks or unduly burdened by provisions that the other party should bear. We also assist with due diligence concerning the business assets, contracts, and liability risks. We advise as to options and rights of first refusal, in which the commercial tenant has the opportunity to buy the property if the owner wishes to sell.
Business Formation and Counseling: we advise and assist clients in selecting the best entity and turnkey formation of –
Corporations, including preparation of bylaws and organizational minutes;
LLCs / Limited Liability Companies, including preparing the operating agreement and organizational minutes;
Partnerships, both General and Limited partnerships; including preparation of the Partnership Agreement;
Joint Ventures and Associations.
Once the organization is formed, we advise as to the management of the entity and the legal requirements for protecting the owners and managers.
Contract Drafting and Review: contracts memorialize agreements between people with goal of enforceability. A well drafted contract reduces the risk of costly lawsuits. We assist in ensuring that your contract will have all the terms necessary to accomplish your goals.
Other services include the following:
Buy-Sell Agreements
Sale agreements
Lease agreements
Non-Compete Agreements
Confidentiality Agreements
Mergers & Reorganizations
Representative Projects:
A client owned 12 investment properties and wanted them to each be isolated for liability purposes. Instead of forming numerous California LLCs, we assisted in forming one Delaware Series LLC, allowing each property to be isolated within one LLC.
We represented an undisclosed principal in negotiations to buy a local multi outlet retail business.
A client had a strong desire to protect assets from potential creditors. We helped set up a Nevada Family Limited Partnership in which the client was the general partner with a minimal general partnership interest in the partnership.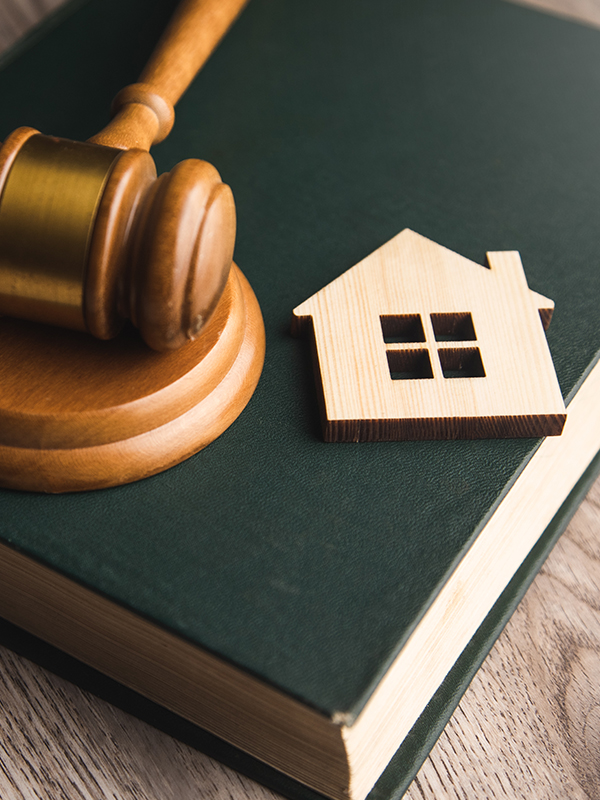 We're Here to Help You
Fill out the form or call us at (916) 442-4204 to schedule your consultation.