About the Firm
Our Billing Practices Are as Follows:
Initial Consultation by Phone or Email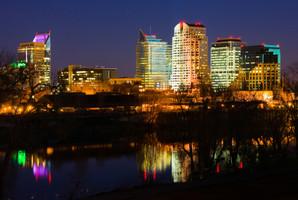 We offer a no-cost, initial consultation through a brief telephone or email exchange to allow you to determine whether our firm can assist you. We will explain what you might expect if you retain our firm for your matters and how much this is likely to cost and will answer any questions about who we are, how we bill, and how we handle the types of matters we handle. At that point, we will not have an attorney-client relationship in place as yet.
No legal advice is provided to non-clients. Legal advice is not provided during initial telephone or email consultations.
Initial Consultation
In-person initial consultations (or occasionally, by email and phone) require a payment in advance of a flat fee of $200, representing a reduction from normal hourly rates. If the subject matter of the initial consultation pertains to a flat-fee matter such as forming a corporation or LLC, the initial payment is credited toward the flat fee. These consultations are done under an attorney-client relationship and enable us to review the full range of issues affecting the client.
Hourly-Based Billing
We bill hourly for most legal services at rates ranging from $375 to $425.
Time is billed in six-minute (tenth of an hour) minimum billing increments as opposed to the quarter-hour minimums often used at larger firms.
Hourly rate services, especially litigation, usually require a retainer fee prior to the commencement of legal work.
Flat-Fee Billing
We may potentially enter into a flat-fee billing arrangement for any specific matter with a client, such as organizing and forming a corporation or LLC.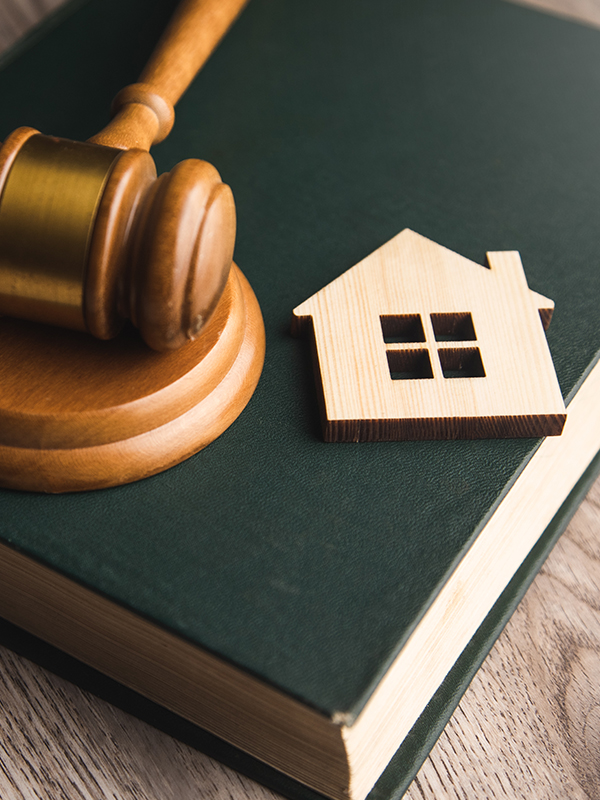 We're Here to Help You
Fill out the form or call us at (916) 442-4204 to schedule your consultation.