Ten Reasons Why You Would Want to Hire Us Instead of Them
We provide an honest appraisal of the expected costs you may face.
We will not promise you that we can do something just to get you on board. We analyze your situation and come up with realistic course of action for your particular situation.
Mr. Falcone oversees everything that goes on with your case himself.
We do Real Estate & Business Law. We don't do Wills, Divorces, DUIs, Immigration, or Personal Injury – we focus on Real Estate & Business and that's it. If your situation does not fit our area of expertise, we do not hesitate to tell you, and can refer you to an appropriate attorney who is better suited to you.
While every client's situation is unique, in over 25 years experience we have experienced a lot of unique situations. This helps us find the common ground that saves clients money.
This is not a full service multi-department law firm with an army of entry level attorneys who need to keep their meters running, duplicating effort. We have a limited focus, and clients are represented and advised by the experienced attorney whom they hired.
We have had an office in Sacramento since 1987. If you need us, you know where we are.
We care about what happens to you and think of your successes in resolving these matters as our success.
James J. Falcone has published a real estate & business law blog continuously since 2008, serving as an established resource for clients and others alike.
Our firm has maintained enduring client relationships.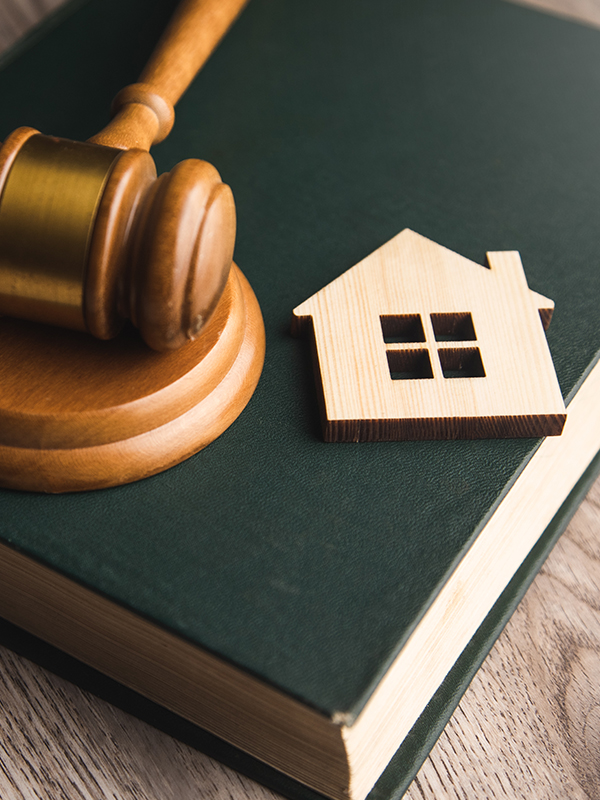 We're Here to Help You
Fill out the form or call us at (916) 442-4204 to schedule your consultation.