Partition
Partition is common when co-owners cannot agree on what to do with the property. Usually it ends up with the property being sold.
Each co-owner of real property in California has an "absolute" right to partition the common property. If the property cannot be fairly divided, then a Court will order the sale of the property and a division of the proceeds. The procedure for the action is specified by statute. After the trial, the court determines the interests of the various parties and the priority of all liens. The court will order the sale of the property either by private sale or public auction, in such a manner, and at such price and terms, as it deems proper. The sal proceeds will be split between the co-owners accordance with their respective interests. A co-owner who has paid more than his or her portion of the purchase price for the property is entitled to an accounting and an adjustment of the excess.
A co-owner who has advanced funds to pay common expenses, paid an obligation for the benefit of the common property, discharged a lien or assessment, expended money in redeeming the property from sale, or incurred necessary expenses in caring for the property is entitled to recover a proportionate share from a co-owner who has received the benefit of the payment. The partition decree can provide that the share of the latter be charged with a lien for the sums advanced The court can also credit a co-owner for the amounts advanced for loan payments and improvements for the cotenancy property.
A co-owner out of possession can require the co-owner in possession to account for rents from tenants.
The costs are reimbursed and adjustments made before any distribution to the parties, and may include the fees of any attorney engaged for the common benefit of the parties, the fees and expenses of the referee and third persons hired by the referee, the cost of title reports, and interest on these expenditures.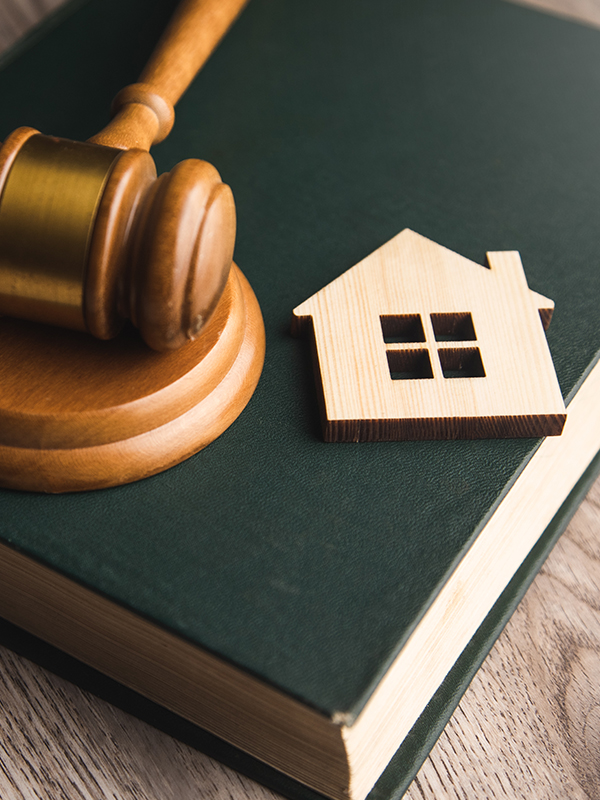 We're Here to Help You
Fill out the form or call us at (916) 442-4204 to schedule your consultation.