Commercial Lease
Sacramento Commercial Lease Attorney
Commercial leases are complex and often a large part of a small business= overhead. In negotiating and drafting commercial leases, you want an experienced Sacramento commercial lease attorney to make sure your interests are protected. You want an attorney who fully understands the law and has successfully helped others in similar circumstances.
If you are considering entering a commercial lease, Sacramento commercial lease attorney James J. Falcone has over 25 years experience in helping property owners, landlords, and tenants in commercial leasing matters. We strictly limit the practice to real estate and business law. We have advised commercial leasing clients in Sacramento, Placer, El Dorado & Yolo counties as well as throughout Northern California. An experienced commercial lease attorney can advise you as to whether the terms are in your favor, and which terms are necessary to negotiate. An attorney can advise you as to the
responsibility for repairs and maintenance of the leased premises;
the terms of an option to extend the lease, and how to exercise it;
a right of first refusal if the property should be sold.
Our goal is to ensure that you have a basic understanding of all the terms of your lease, whether one page or fifty pages long.
A Sacramento leasing lawyer can help Tenants signing a commercial lease with the additional documents and considerations that may arise. Many new businesses need assistance with licensing and permits, and may wish to incorporate, form an LLC, or enter a partnership agreement.
Dispute between commercial landlords and tenants are an increasing area of litigation. State law regarding the landlord -tenant relationship varies greatly between residential and commercial leases. Sacramento leasing attorney James J. Falcone represents commercial lease clients regarding
build -out obligations,
rent disputes,
option exercise problems,
common area maintenance fees,
changes in business climate that effect businesses, percentage rent issues,
parties filing bankruptcy, and
claims regarding competing tenants.
When you hire us regarding your dispute, we first review the lease in detail to determine the applicable terms, and how they are impacted by governing California law. We advise to as to your rights and options for proceeding. We help in trying to resolve the situation through negotiation and, as required by most commercial real estate leases, mediation. Should all else fail, we represent you in the ensuing lawsuit or arbitration.
When you work with real estate lawyer James J. Falcone you can be assured that you will be represented with the highest degree of professionalism and personal attention. As smaller law firm, we provide the kind of efficiency and cost effective personal one-on-one attention that our clients expect. We represent a broad range of clients contemplating commercial leases, including individual and business entities looking to lease commercial space, realty and property management companies, developers, retailers, and real property owners. Typical commercial properties include shopping centers, offices, warehouse space, and multi-tenant residential.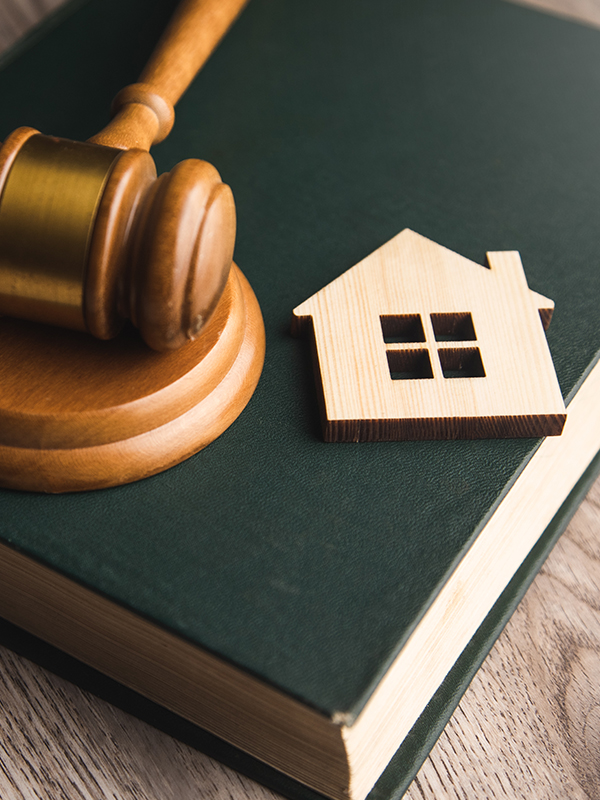 We're Here to Help You
Fill out the form or call us at (916) 442-4204 to schedule your consultation.